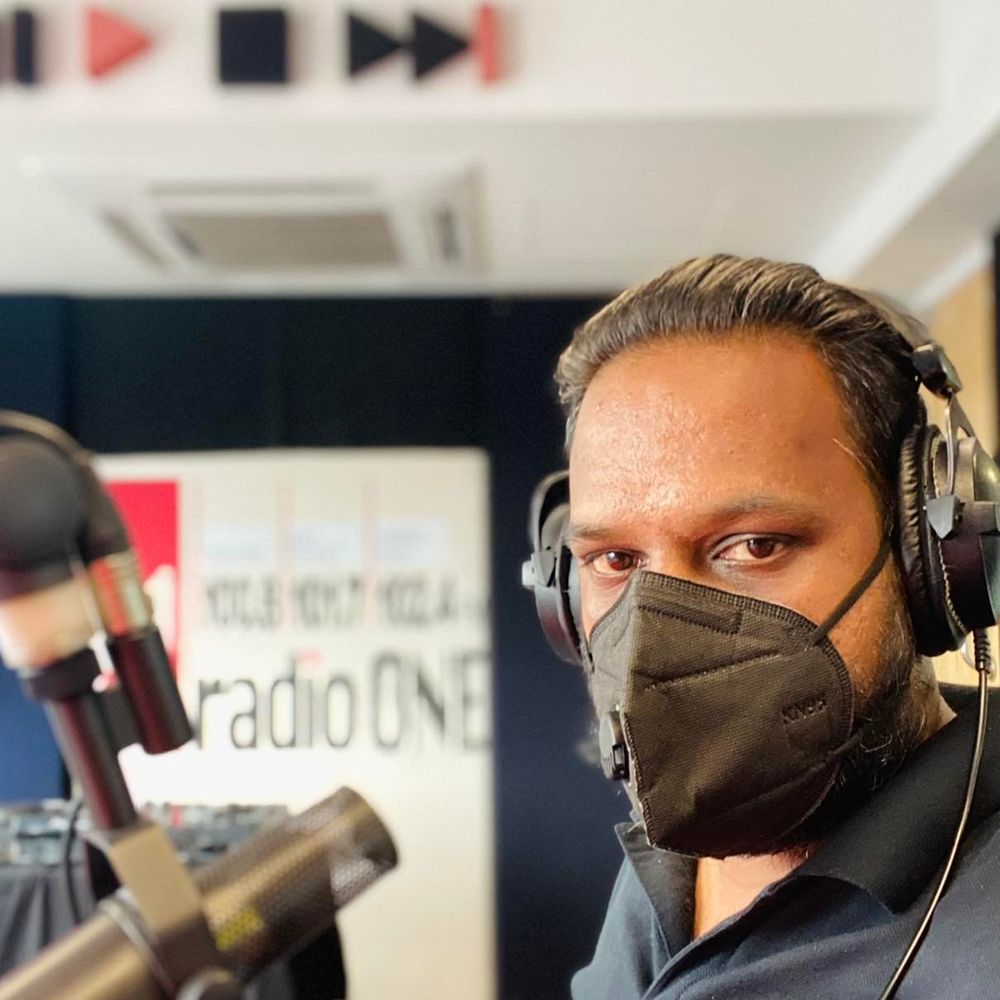 Radio One 28-Feb-22
He Shivaay Shankara played Live on Radio One Mauritius
Heroes Fall Last was on Live Radio Show 'Le Club' at Radio One with Miguel Hermelin
Unsigned Radio.co.uk 25-Feb-22
He Shivaaya Shankara featuring on Daily 6 am & 6 pm Talent Vault Show
Talent Vault Show #9 from Unsigned Radio.co.uk includes track from .... Mauritius.
Listen in if your fancy hearing some Heavy Metal sung in Sanskrit !!!! That's a first for us !
Holy Noise Radio 22-Feb-22
He Shivaaya Shankara featured on Holy Noise Radio
Heroes Fall Last debut single, 'He Shivaay Shankara' featured on Special Playlist 22.02.22 - 28.02.22 on Holy Noise Radio at track 17!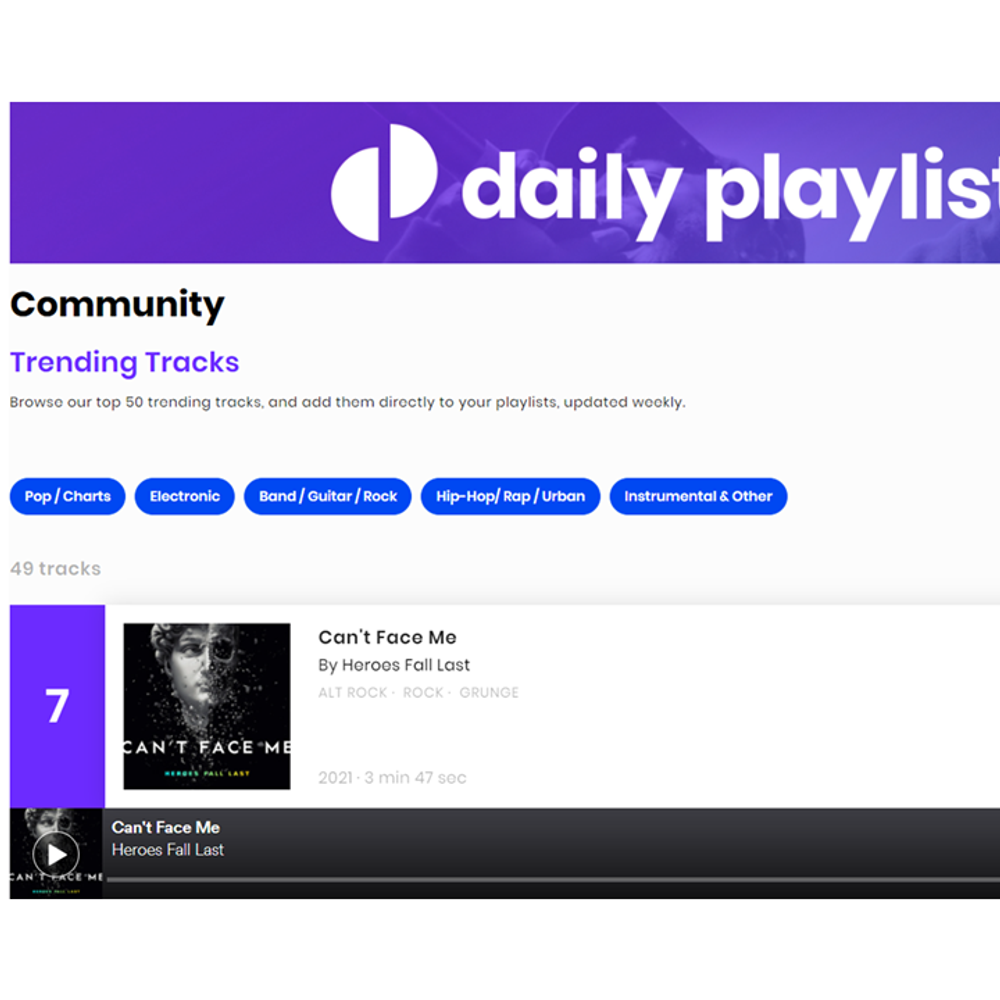 Daily Playlists 20-Jan-22
Heroes Fall Last - Can't Face Me charting at 7th place in trending tracks
The single Can't Face Me has been ranked at 7th in top 50 trending tracks on dailyplaylists.com.
Daily Playlists 04-Dec-21
SPOTIFY PLAYLIST HEROES FALL LAST ARTIST SUPPORTING ARTIST MAKES PLAYLIST OF THE WEEK IN DAILY PLAYLISTS
Playlist of the week ☀️ HFL Artist Supporting Artist by @shelleyseeam 🔥 We love artists supporting other artists🤘🏿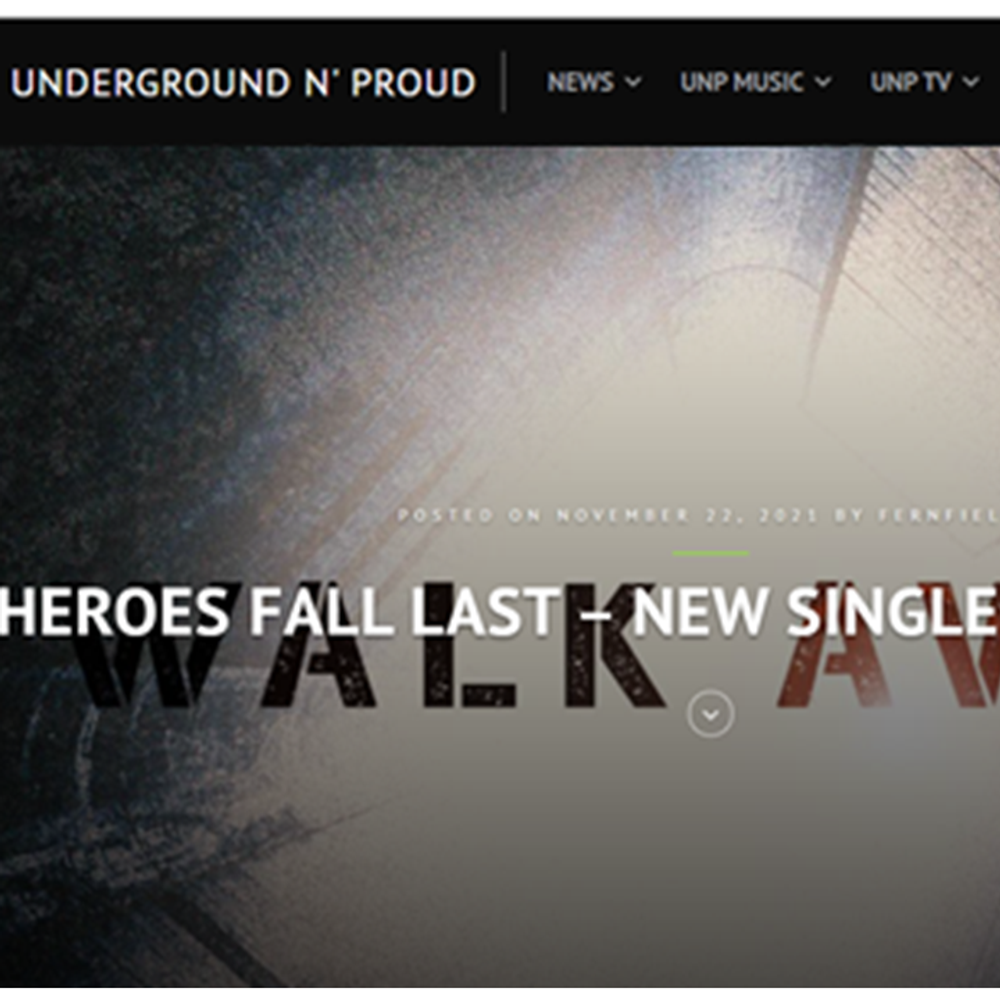 UNDERGROUND N'PROUD 22-Nov-21
HEROES FALL LAST – NEW SINGLE – WALK AWAY
Post-grunge / alternative metal duo from Mauritius, HEROES FALL LAST have joined forces with Anthony Grant to release their latest single, Walk Away. The track can be found on the usual platforms.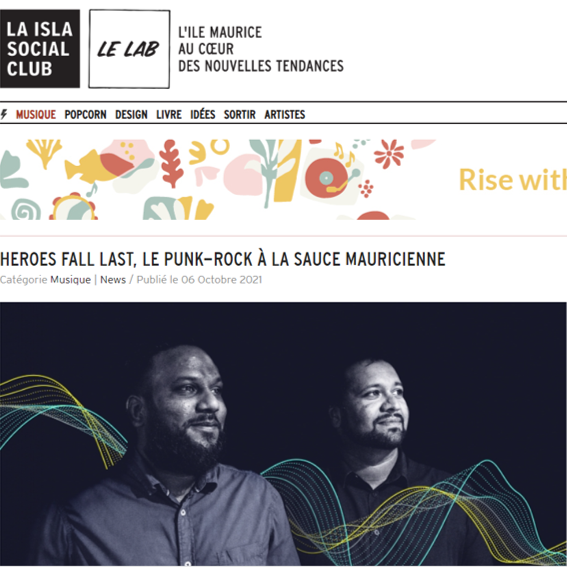 La Isla Social Club - 6-Oct-21
HEROES FALL LAST, LE PUNK-ROCK À LA SAUCE MAURICIENNE
Heroes Fall Last c'est un nouveau groupe de rock mauricien. Sous ce nom dantesque digne d'un film Hollywoodien se cachent Nitish Ubhee et Shelley Seeam. Très actifs, ils balancent 'Can't Face Me', un second single plein de rage...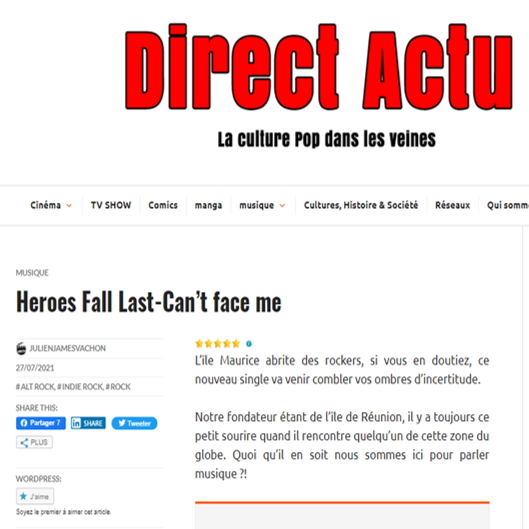 Direct Actu.fr - 27-Jul-21
Heroes Fall Last-Can't face me
L'île Maurice abrite des rockers, si vous en doutiez, ce nouveau single va venir combler vos ombres d'incertitude...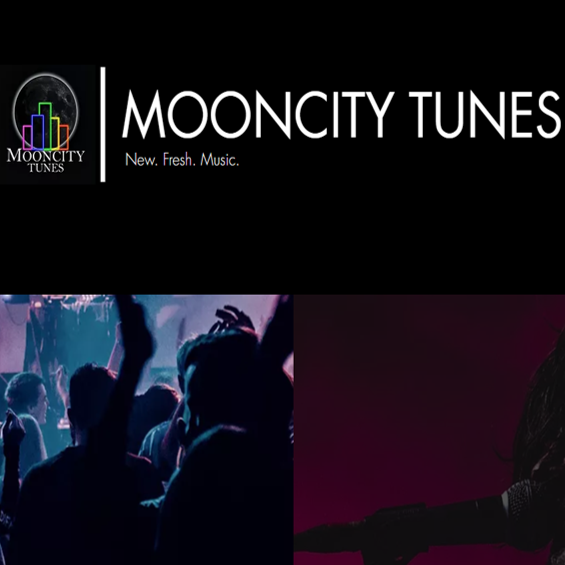 Mooncity Tunes - 26-Jul-21
Stream "Can't Face Me" by Heroes Fall Last on Spotify!
Can't Face Me is a blues-infused rock song dealing with the feeling of oppression ...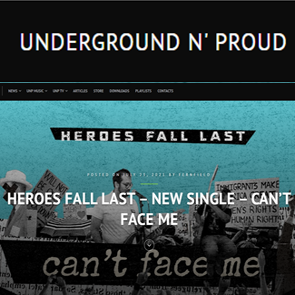 UNDERGROUND N'PROUD 23-Jul-21
HEROES FALL LAST – NEW SINGLE – CAN'T FACE ME
Two piece alternative rock / post-grunge band hailing from Mauritius, HEROES FALL LAST ...